In today's environment of social media and instant online reviews, it just takes one customer, or staff member, to see a pest in your commercial premise before your businesses reputation is put at risk, and your revenue negativeley impacted.
Pest control is crucial in any commercial environment to ensure a pest free environment for all your staff and customers. Vermin, birds, rodents and other pests can cost you thousands of dollars in damages to your stock, equipment and property if left untreated. It's also common to have staff absent and unable to perform their duties as a result of bites and stings caused by pests which can impact productivity.
Australian Pest Specialists have an integrated pest management program that will help you get rid of all pests without harming your business and staff any further. It doesn't matter what line of business you are in, we are the experts in removing unwanted rodents and other pests from commercial environments
Using the most effective treatments to eliminate pests and having the broadest range of pest service solutions, we will not disrupt your workplace while eradicating pests. Having regular service treatments carried out by one of our qualified and licensed technicians will assist you in not only ensuring your keeping your business compliant with council and audit requirements, but also protecting your staff, customers and products from the risk of disease and contamination.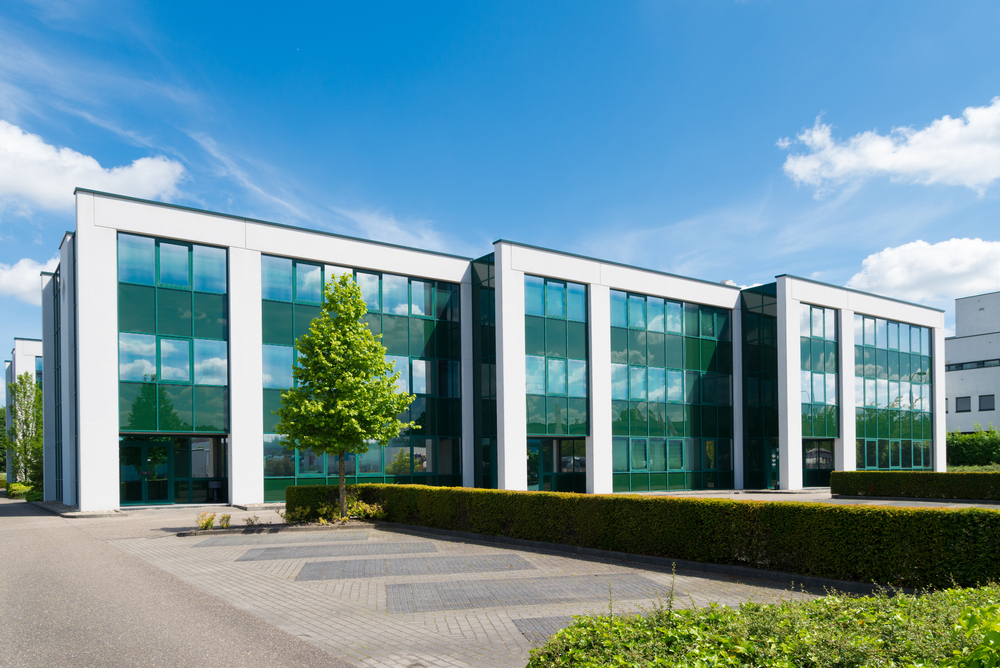 Whether you're in the private or public sector, you need a partnership with a reliable and proven pest management specialist. A company with a proven track record of reliability and professional pest management matched with cost effective treatment options is a must. Engaging Australian Pest Specialists as your chosen pest control partner will ensure your business, brand and reputation will be safe.
Australian Pest Specialists are trusted and proven experts in commercial pest control management. For a free consultation visit and full written report including recommendations, please call one of our friendly team on 1300 42 42 66