Request a Call Back
Leave us your details and we'll call you
We're the Answer to All Your Central Coast Pest Control Needs
Every inspection, preventive Pest Control service and treatment we perform for your home or business is backed by our 100% satisfaction guarantee. If you're not satisfied, neither are we.
We offer specialist pest control services for unwanted guests
Whether you have a rodent problem, cockroaches, ants, spiders or any other creepy crawly, we have a service that specialises in controlling your particular problem.
Our list includes:
Pest Advice from Australian Pest Specialists
Central Coast small business, Australian Pest Specialists are finalists in the 2018 Annual Business Awards in the categories of - "Start Up Superstar" and "Excellence in Small Business". Providing Commercial & Residential Pest Control services, [...]
Many folks believe winter pests do not exist during the winter months, but they do, and they're no joking matter! It's far easier to avoid a pest problem compared to confronting one head on. Pests [...]
SPECIALISED PEST CONTROL AND TERMITE MANAGEMENT SERVICES
When you choose Australian Pest Specialists you get more than one of the most respected central coast pest control and termite management names in Sydney Central Coast, Hunter Valley, Lake Macquarie, Gosford, Terrigal, Wyong and Newcastle. You also get peace of mind knowing that you are dealing with an experienced central coast pest control and termite management company that has extensive knowledge and experience in providing residential and commercial pest control solutions across a diverse range of industries.
Engaging Australian Pest Specialists as your chosen pest control provider will ensure your residential property, business brand and reputation will be safe. Australian Pest Specialists is a licensed and insured pest control and termite management company. Our technicians are well-informed on the latest techniques through state mandated education courses. We also understand your concerns for those people and pets living in your home and we always operate in a safe manner.
At Australian Pest Specialists, we offer both chemical and non-chemical treatment options which provide you with quick eradication of your pests and restore your home to a pest free environment. We understand that pest infestations (rodents, ants, spiders, cockroaches, bees, bedbugs, termites, etc.) can affect your health as well as the enjoyment of your home, and, certain pests can even threaten your home's structure. With extensive knowledge of rodent control, we will consult with our customers to ensure that we provide an effective rodent control program that is safe for your family and pets.
Australian Pest Specialists is also an authorised exterra termite application expert as well as a qualified approved termatrac operator for all your termite needs. We offer both preventative and curative measures to make your home free of any unwanted termite infestations. With over 20 years' experience in termite eradication, we are confident we can resolve your termite issues.
Our Australian Pest Services "365 Protect Plans" as well as our one-time service treatments can solve your problems. A solution is just a phone call away. Contact our specialists on 1300 42 42 66. We'll be happy to provide advice and arrange a booking for you.
A Detailed Service Reports Is Provided On Completion Of the Pest Service
Australian Pest Specialists provide local community sponsorship to the following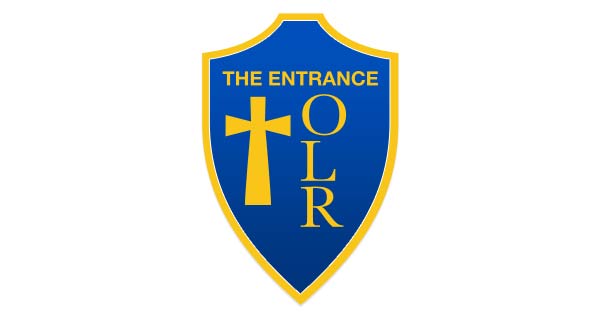 Proudly servicing the Central Coast, Hunter Valley and Newcastle areas
Australian Pest Specialists provides Pest and Termite services across the region and surrounding areas including the following:
Gosford, Bateau Bay, Berkeley Vale, Blue Bay, Bucketty, Bushells Ridge Canton Beach, Cedar Brush Creek Central Mangrove, Chain Valley Bay, Charmhaven, Chittaway Bay, Chittaway Point Dooralong, East Gosford, Erina, Forresters Beach, Glenning Valley, Glenworth Valley, Gorokan, Hamlyn Terrace, Holgate, Jilliby, Kangy Angy, Kanwal, Kariong, Killarney Vale, Kulnura, Lake Munmorah, Lisarow, Long Jetty, Magenta, Mangrove Mountain, Mannering Park and Mardi,
Our locally based Pest Specialists are only a phone call away. Call 1300 42 42 66 for a booking and advice